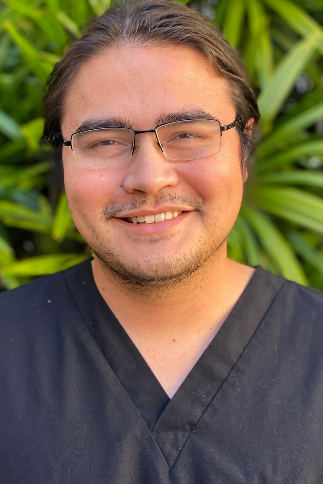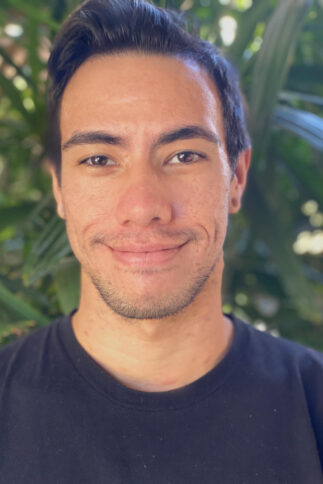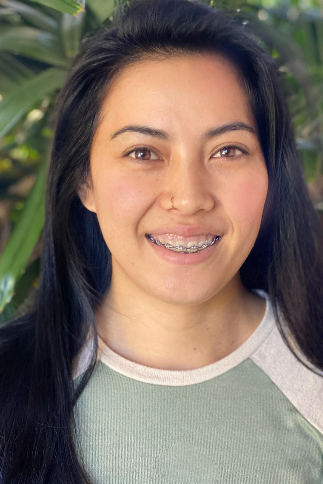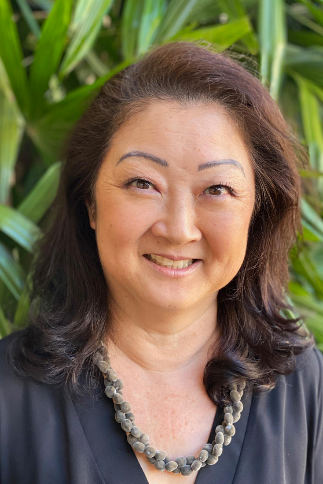 Summer Assistants
From the left:  Ari, Vera, Georgia, Tola, Dr Greco.
Laser Estheticians
Our Cosmetic Laser Staff assist Dr. Greco in all of our Laser Skin Treatments and have been fully trained on the Syneron elos Emax Laser equipment and procedures.  This laser technology has set the new standard in safety and efficacy for medical aesthetic procedures, and we're proud to offer our services using this equipment.
Peggy Ruelke RN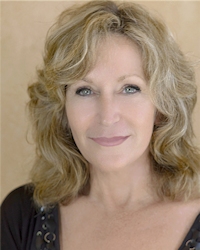 Creative and personable, Peggy strives for a challenge. Starting her career as a Cosmetologist and after 15 successful years, she became a Registered Nurse. Peggy found her way working in a variety of health care arenas, such as: medical surgical, psychiatric and dermatology. She has always been interested in skin care and has worked many years as a stylist/make up artist and esthetician; working with modeling agencies, production companies, salons and clinics.
Peggy understands beauty is skin deep and can sometimes present as a superficial luxury. She knows however, the deeper meaning of beauty ties into how we feel and care about ourselves. We sometimes spend more time and energy in how our homes and vehicles look, than the largest organ of our body.
Emotionally, the better you look and feel about how you care for yourself, the more you have to offer others. Peggy starts with a thorough individualized skin analysis. She teaches the best way to preserve the youthfulness through laser technology, product knowledge, and maintaining health and wellness through nutrition and hydration.
Dr. Greco offers ongoing education opportunities to their estheticians and staff. By increasing the staff's knowledge and skill level, the client is provided with amazing results.