Dr. Joan Greco, Oral Surgeon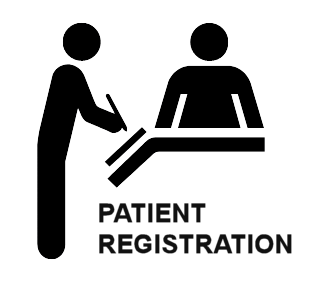 Dr. Greco specializes in Oral and Facial Surgery, Cosmetic Procedures, and Non-Invasive Laser Treatments with Office locations in both Hilo, Hawaii and Waimea, Hawaii. 
According to the Big Island's Best Oral Surgeon, Dr. Greco, replacing your diseased or missing teeth with modern dental implants can be a "life-altering experience." Patients report that they are so happy to have their own teeth to chew on again, she explains, "It's hard when you lose a tooth to injury or disease. But once you get your smile back, you feel confident and good about yourself again." Watch Dr. Greco's instructional video on Dental Implants.
Please Print and Fill Out our Covid-19 Questionnaire and bring it with you when you visit us.
Read our Safety Checklist (PDF) to see the procedures we have in place.
Call 808-885-9000 to make an appointment.
Oral Surgery
Combining function and aesthetics, Dr. Joan Greco provides her patients with the highest quality of care and the greatest degree of comfort. As an Oral and Facial surgeon on the Big Island of Hawaii, Dr. Greco specializes in:
Cosmetic Procedures
Beyond oral surgery, Dr. Joan Greco prides herself in making YOU look your very best from the neck up! Her vast surgical skills and experience include caring for your facial cosmetic needs such as:
Laser Treatments
Dr. Greco also provides non-invasive skin revitalizing and beauty care treatments on a whole new level using state of the art Lasers, the most advanced equipment on the Big Island! Follow the links below to learn more about: