State of the Art Laser Equipment, Staffed by Professionals
Dr. Greco offers a wide range of specialized Laser treatments with the latest state of the art equipment available with carefully designed treatment programs that provide quick, safe and long lasting results.
We've invested in only the very best Cynosure brand laser equipment which are operated by highly-trained and certified estheticians, so that we can offer our patients personalized, state-of-the-art treatments. Our professionals are aware not all skin types are the same, and we are prepared to customize your treatment to best suite your needs.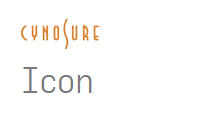 Our ICON™ Laser is a non-surgical method to correct many skin problems such as stretch marks, scars, sun damage, uneven skin tone, rosacea, brown spots and acne damage.
We can also use the ICON™ to remove spider and reticular veins in less than 30 minutes with long-lasting results. Unlike conventional surgery, Laser Treatment does not require lengthy recovery or unsightly scars.
Laser Skin Treatment offers excellent non-invasive results with no downtime, very little if any discomfort and fast and easy sessions.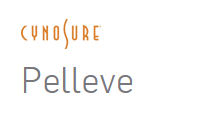 The Pellevè® wrinkle reduction treatment offers you a fresher face, without surgery. It's a revolutionary FDA approved method to treat facial wrinkles with advanced radio frequency energy that doesn't harm the top layer of your skin.
Within 3-4 treatments you'll feel and see an improvement in skin tightening and fewer wrinkles. We can treat eyebrows, around the mouth, forehead, above and below the eyes, crows feet and "smile lines" on each side of your nose. The treatments only take about an hour, and all you'll feel is a warming sensation during the treatment. No downtime means you can get back to your schedule with minimal interruption.
PrecisionTX™ is a unique laser contouring system for small areas such as the lower face, neck and under the chin. It's a one hour procedure under local anesthesia, and offers minimal downtime.
This treatment can increase skin thickness by 29%, that'll help you say good riddance to a troublesome sagging neck or double chin.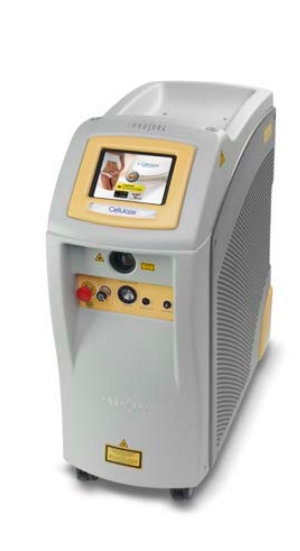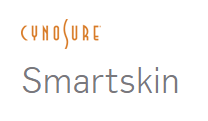 Wrinkle Removal with the Smartskin™ CO2 Laser is a non-invasive procedure that offers dramatic, long lasting results. One treatment can reward you with improved tone and texture to your skin, best of all you'll look like you – only better! We get exceptional results for removing fine lines, deep creases and correcting uneven skin tone.
The Smartskin CO2 Laser uses a series of fractional energy beams that penetrate the skin removing old and damaged skin cells. After the treatment, your body naturally builds new health cells to take the place of the ones that have been removed. It also stimulates the production of collagen deep inside your skin, making your skin look more youthful!